just a few extra models added for the first tournament in the slow grow league (I did very poorly!)
Ghetorix character Warpwolf very scary dude on the table kills all the things!
Stalker warpwolf sadly didn't make my list, think I really needed him.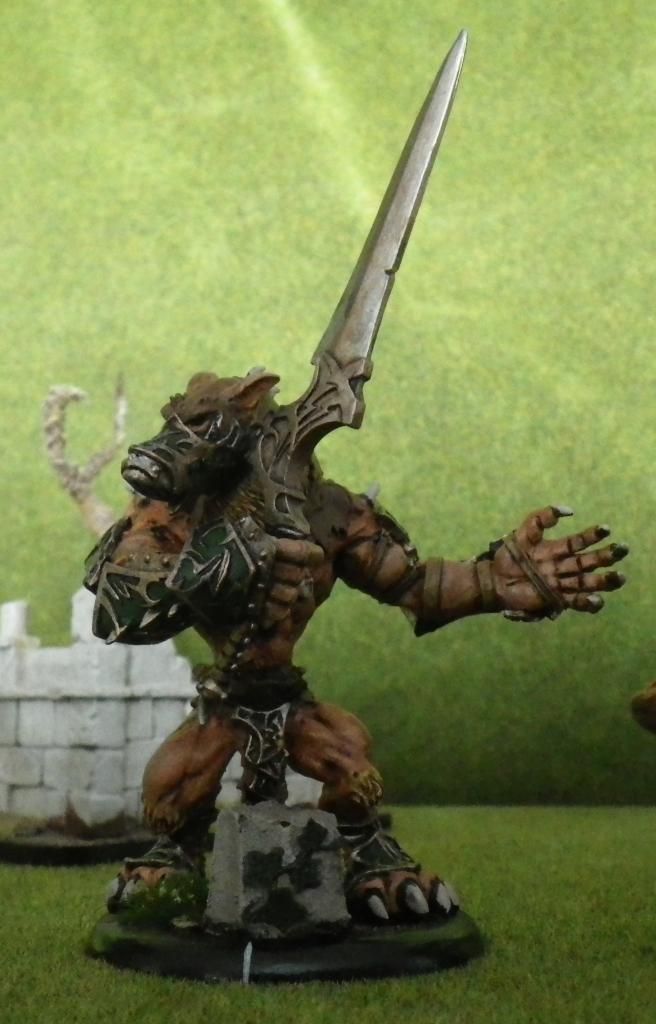 My favorite warpwolf the pureblood , the older metal model is cool and he not so bad on the table. the 10 inch boostable spray can be a real surprise.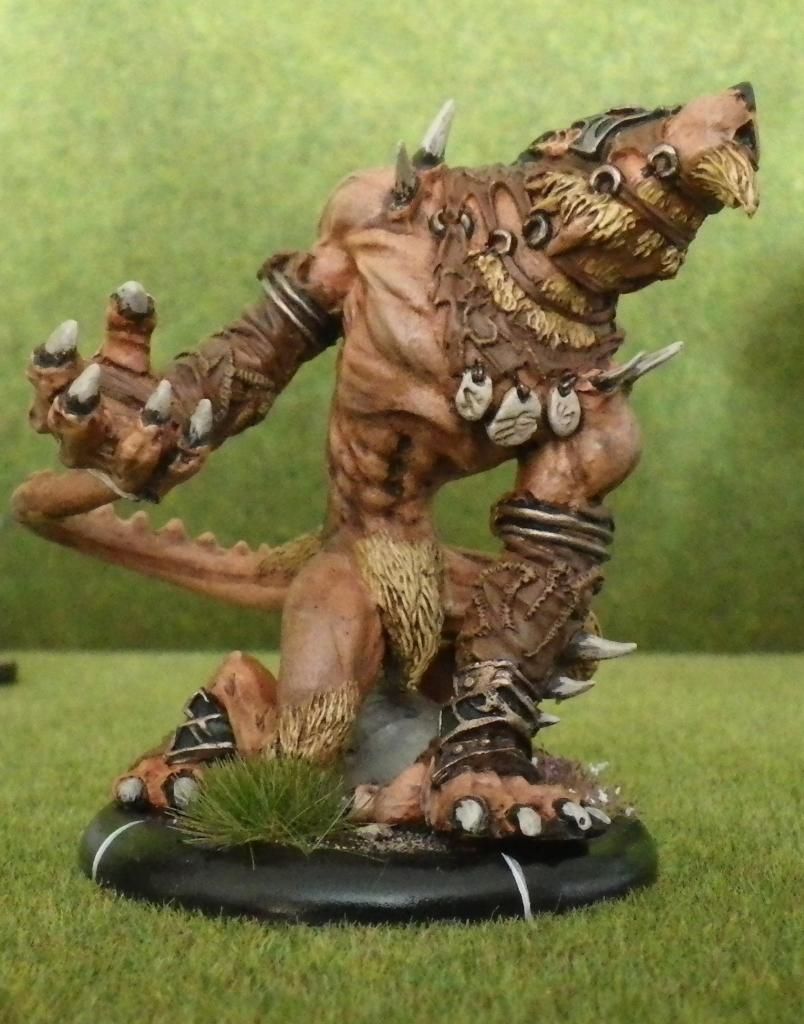 Apparently you don't play circle properly until you've made your opponent cry with shifting stones, I'm not there yet. still a work in progress.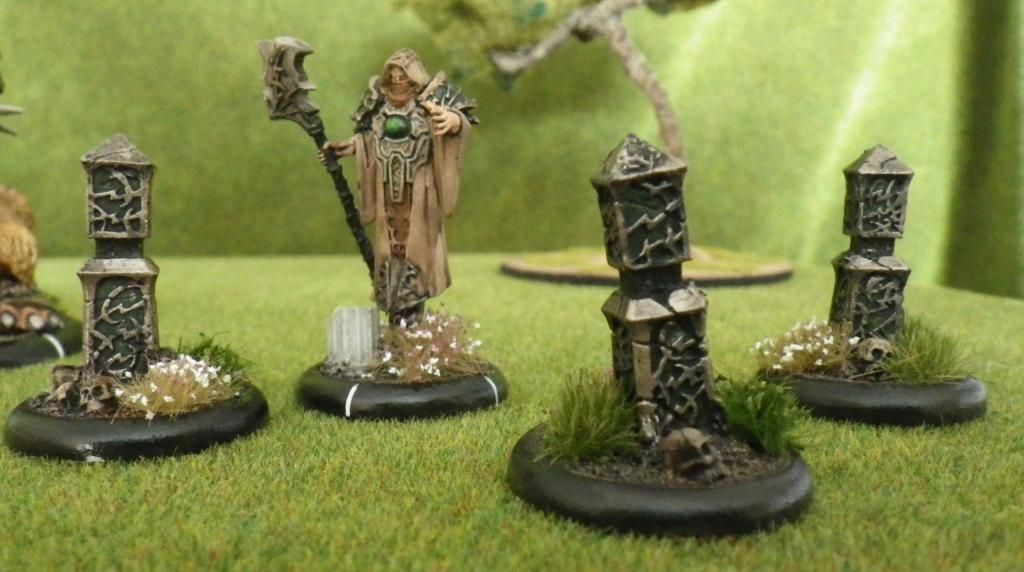 More to come soon
Ado