Been waiting for a sunny day (Weird for Brisbane - Australia) for some time to take a few more photos.
New faction test models
Trolls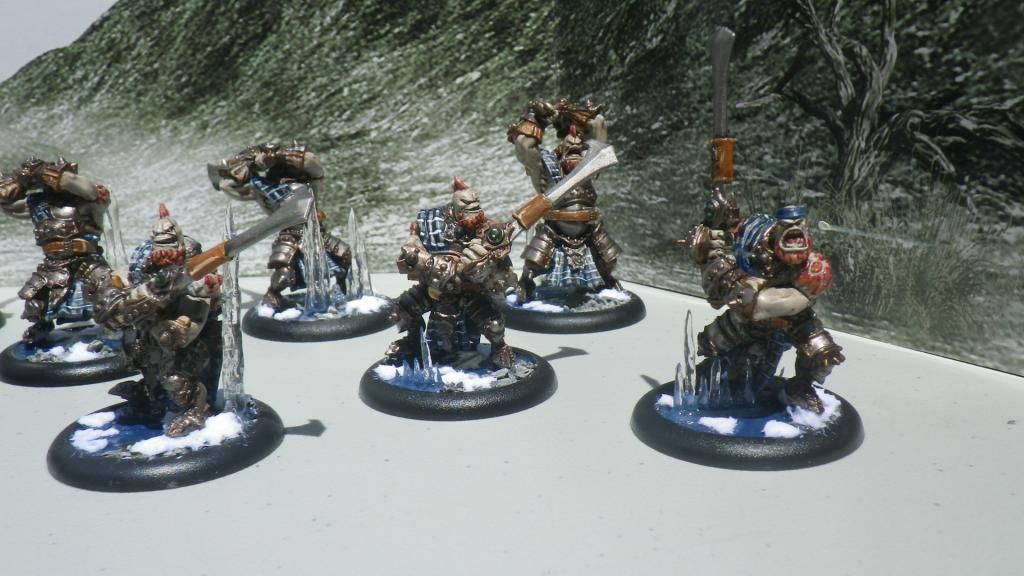 Fenblades - Full unit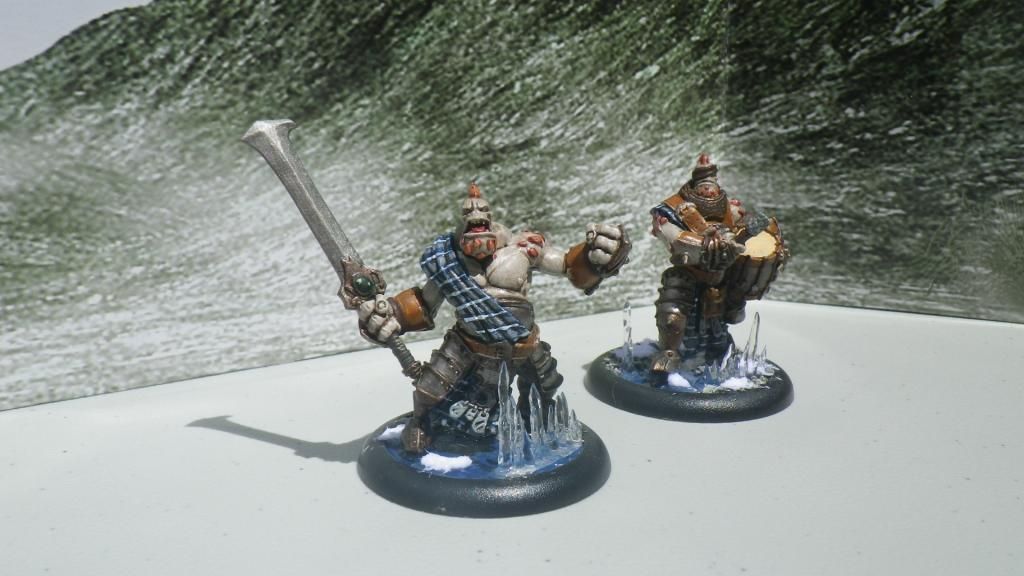 Complete with UA - the Drummer seems very relaxed :0)
Fellcaller - make the Fenblades hit more often.
More to come ..